From generation to generation, women of Immanuel have found life is best lived together. Journey with us as we gather, grow, and serve — building lifelong friendships and impacting our community and families with the life-changing gospel of Jesus.
A personal invitation from Alli Worthington
No matter what stage of life you're in, this event is for you! Gather and connect with other women to hear from God's Word and be encouraged by renowned author and speaker, Alli Worthington. Together, we are woven for a purpose, for love, and to share the Word of God with others. $55 admission includes worship, breakout sessions, lunch, giveaways, and more.

Invite your friends! Register a group of 10 or more and receive $10 off each registration!
(You must register together.)
Get Connected. Go Deeper.
Bible studies from Jen Wilkin, Lisa-Jo Baker, and others challenge and encourage believers at any stage of life and understanding of the Bible. Studies are held throughout the year during daytime and evening hours. Service and fellowship opportunities also occur throughout the year. Find community and grow in your faith in one of our small group opportunities.
Fridays, January 29 - April 30
10:30 am - 12:00 pm, Tates Creek Gathering Place
Walk alongside the fathers of our faith — Abraham, Isaac, Jacob, and Joseph — to discern Jesus in the stories of His people. Over 10 sessions, discover how God orchestrates everything for His glory and the good of His people, and see how the God of creation and covenant is the same yesterday, today, and forever. Leader: Stephanie Kitts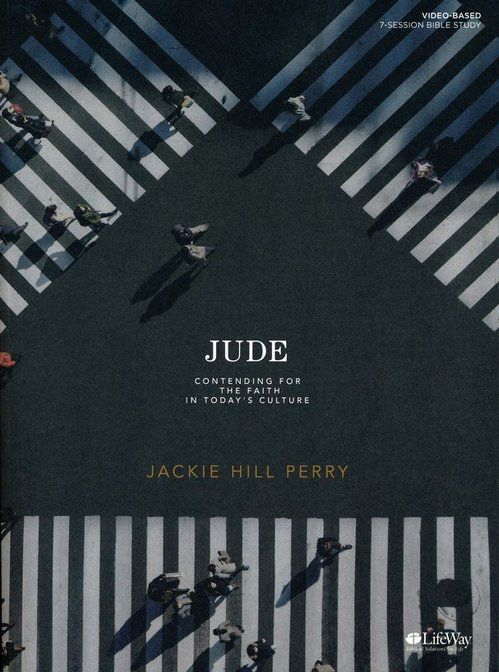 Sundays, February 14 - April 28
5:30 pm - 6:30 pm, Tates Creek Room 166
Dive into themes of being called, loved, and kept, and learn how to point others to Jesus in grace and truth. We serve others well when we share the whole gospel with them, not just the parts deemed attractive by our culture. Purchase book ("Jude: Contending for The Faith in Today's Culture" by Jackie Hill Perry) ahead of class on Amazon.
Mondays, March 15 - April 26
7:00 pm - 8:30 pm, Armstrong Mill Campus
Are your thoughts holding you captive? Jennie Allen knows what it's like to swirl in a spiral of destructive thoughts. But she also knows we don't have to stay stuck in toxic thinking patterns. In this study, you will learn how God has built a way for us to escape that downward spiral. (Child care not available.)
We'd love to hear from you. Fill out the form below to get started.