Whoever you are, wherever you're from, you are welcome here.
Student ministry is done best within the context of relationships. We believe the most important relationship is with Jesus. Our student ministry is a big, happy family where we help each other grow in these relationships. Our different backgrounds and experiences help create a unique and diverse environment. Just like any family, we're not perfect, but we have fun, we are real, and at the end of the day, we're in this together.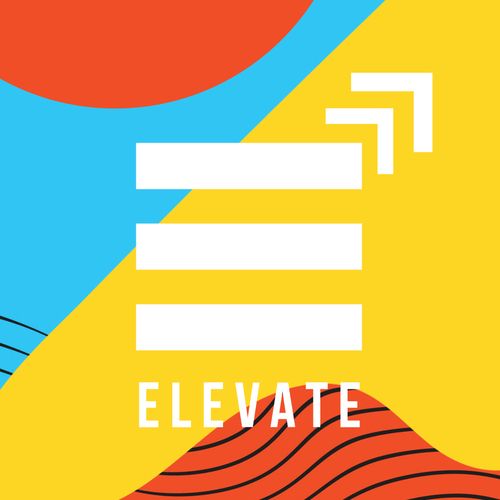 Tuesdays @ 5:30 pm at the Picnic Pavilion
Dinner ($5) + Worship + Activities
ELEVATE ORIENTATION - JULY 7 @ 5:30 PM
Make plans to join us for the 6th Grade Open House on August 9. Details to come.


Register by July 2! Can you make your escape in time? $25 admission. Meet at 5:45 pm.
Worship, small groups, mission projects, and more. $75.
Register by July 16. Meet at Tates Creek campus at 8:30 am. $50 per person.
Get the latest updates for student ministry events!
Text "students" to 800.600.0203.
To receive email newsletters:
Do you have questions? We want to help!
We'd love to hear from you. Fill out the form below to get started.