Accepting Donations April 25 - May 9
One person in two lives in extreme poverty in sub-Saharan Africa. HIV has devastated this region, and in the wake of this epidemic there are millions of orphans struggling to exist on their own. In the sub-Saharan region that SFJ is serving, it is estimated that over 20 million orphaned children are without shoes. The number of orphans in Africa that need shoes is astounding.

Barefoot children who are homeless or living in extreme poverty risk injury while searching for food or household items in garbage dumps and abandoned buildings, or while walking through open sewers and contaminated paths. Shoes lower the risk of injury, but it is simply not affordable when a person is struggling to eat. When we send donated shoes to Africa, we know it is a gift that will last for years, enabling individuals to be one step ahead on the path to better quality of life.
Bring donations to the lobby at either campus, or to the ROC at the Tates Creek campus.
Travel with us to Denver, CO, and serve with us as we partner with The Local Church, a plant led by Immanuel's former worship pastor, Justin Mckay. We will spread the gospel of Jesus, run a soccer camp, and survey the community to find out the best ways for The Local Church to meet the spiritual needs of their community.
Trip is open to ages high school and up. Total cost to be determined, and you will be notified as soon as it is finalized. $100 deposit that applies toward the total is due by April 22.
Questions? Email Lily Wright at
lilyw@ibclex.com..
You are invited to participate in "Pay It Forward"
We are asking all of our church family and more to take these pre-made cards and simply use them to spread the hope of Jesus to others. You can pay for someone's meal in the drive-through line, or buy someone's coffee at the coffee shop. When you do, hand them this card.

Download a digital copy or stop by the church and pick some up during the week. Let's work together to saturate Lexington with kindness! Join us as we spread the love of Jesus to others!
Volunteer at Immanuel FAQ
How do I serve our guests?
Be a smiling face that gives directions, answers questions, and makes guests feel welcome. You can serve as a greeter, welcome desk representative, parking lot greeter, or usher.
How do I serve with kids?
From infants all the way to 5th graders, you can show kids the love of Jesus and help make Immanuel a safe, fun place for kids to gather.
How do I serve with music?
From worship band instrumentalists and singers to choir and orchestra members, there's a place for the musically inclined to serve at Immanuel .
How do I serve with students?
Lead a small group, build relationships with students, and help lead activities during student worship on Sunday nights.
To serve in any of these areas, connect with us using this form.
Help provide free medical care.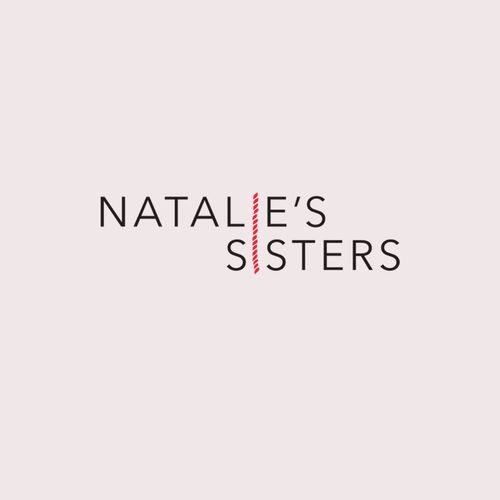 Serve women in crisis at Natalie's sisters.
Serve young single moms and their children.
Serve the poor and homeless.
Gainesway kid's ministry, Wednesdays @ 6:30 pm.
We serve using the gifts and talents God has given us. We believe the ultimate goal of a Christ follower is to be a servant. Immanuel is committed to leading people to Jesus and equipping disciples in their faith.
One way to experience growth in our faith is through loving our neighbors.
Throughout our 100+ year history, God has blessed us with ministry partnerships locally,
across our nation, and around the world. Whether it's at home or across the sea,
we want to help you find your place to serve.
Please reach out if you still have questions.