We serve using the gifts and talents God has given us.

We believe the ultimate goal of a Christ follower is to be a servant. Immanuel is committed to leading people to Jesus and equipping disciples in their faith.
One way to experience growth in our faith is through loving our neighbors.
Throughout our 100+ year history, God has blessed us with ministry partnerships locally, across our nation, and around the world.

Whether it's at home or across the sea, we want to help you find your place to serve.
God has a heart for the nations. Come discover your role.
Mondays, January 10 - April 25, 2022
6:30 pm - 9:00 pm
Gathering Place - Tates Creek Campus
$250 per person
Perspectives on the World Christian Movement is an adventure of a lifetime that will give you a fresh and deeper understanding of God's story and His desire for you to be a part of it. Perspectives is more than just a course - it's an encounter with God's heart for the nations. This vision will change the way you view the world and help mobilize and equip you to live a life of passion and purpose as Jesus did.

Find your part in God's Global Story

Hear 15 outstanding instructors as they share from their experiences and teach on the biblical, historical, cultural, and strategic perspectives of God's plan for the nations. Hear how God continues to work throughout the world. Learn more about God's kingdom and His glory.
Get information about mission trips and special projects.
Sunday, February 6 @ 10 am
Room 165- Tates Creek Campus


Come get information about 2022 mission trips and special projects. Learn how to do foreign missions without leaving Lexington. Location: Room 165, Tates Creek Campus.
Participants must be fully vaccinated against COVID-19 and willing to comply with all COVID-19 requirements included getting tested before the trip and prior to returning if required.
For international trips, a valid passport is required. Scholarships are available for each of the following mission opportunities.
We will do construction work, women's ministry, and kids ministry. Cost is $1500 with $100 deposit due February 4. Complete the form at the button below for information.
We will lead a soccer camp and engage in various community outreach activities. Cost is $1300 with $100 deposit due by February 1. Complete the form below for information.
Guatemala Medical Mission
We will work in a clinic to provide basic medical evaluation, limited outpatient surgical procedures, dental care, and medicines. Not all participants are required to have medical expertise. Cost is $1385 + airfare.
LOCAL MISSIONS PARTNERSHIPS
Health clinic offering free support and medical services for families affected by unplanned pregnancy
Help meet the needs of the poor and homeless in Lexington through Christ-centered ministry
Empower young single mothers to improve their families' lives through faith and support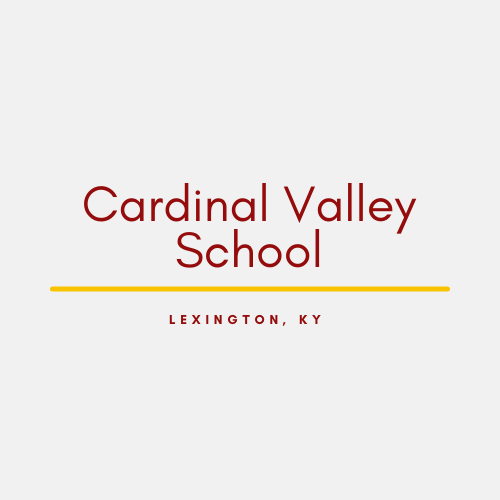 Read to children, encourage staff, and provide community enrichment resources and activities
Read to children, encourage staff, and provide community enrichment resources and activities
Provide care for children and families through foster care centers, family services, and therapeutic treatment
Orphan Care Alliance provides opportunities to engage in orphan care through adopting or advocating.
Seeks to transform urban neighborhoods through faith with programs like Amachi mentoring and Fatherhood initiative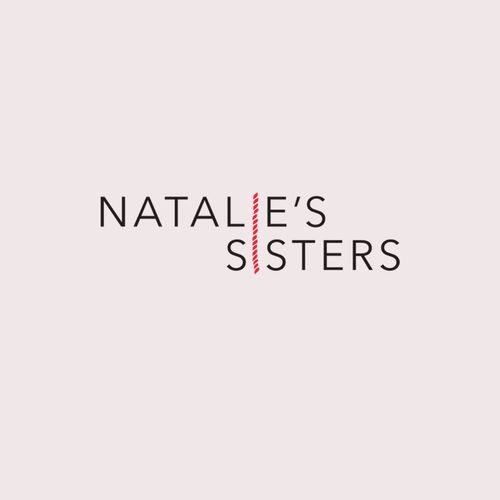 Extend support to sexually exploited women seeking to show them their identity in Christ
Senior living community dedicated to providing quality housing and rehab services reflecting Christian Compassion
Support Mill Creek Elementary through the Teacher Wishlist Project! You'll find lists of needed classroom items requested by teachers along with purchasing options at the links below.
To serve our local missions partnerships, connect with us using the below form:
With so many of our friends traveling nationally and internationally spreading the good news of Jesus Christ, we ask that you join us in regular prayer for their safety, their provision, wisdom and guidance. Pray that the hearts of the people they are serving would open to the love of our Father and that our friends plant seeds wherever they go.

For more information on our traveling friends, please contact Jeff Story at jeffs@ibclex.com.