We serve using the gifts and talents God has given us.

We believe the ultimate goal of a Christ follower is to be a servant. Immanuel is committed to leading people to Jesus and equipping disciples in their faith.
One way to experience growth in our faith is through loving our neighbors.
Throughout our 100+ year history, God has blessed us with ministry partnerships locally, across our nation, and around the world.

Whether it's at home or across the sea, we want to help you find your place to serve.
LOCAL MISSIONS PARTNERSHIPS
Health clinic offering free support and medical services for families affected by unplanned pregnancy
Help meet the needs of the poor and homeless in Lexington through Christ-centered ministry
Empower young single mothers to improve their families' lives through faith and support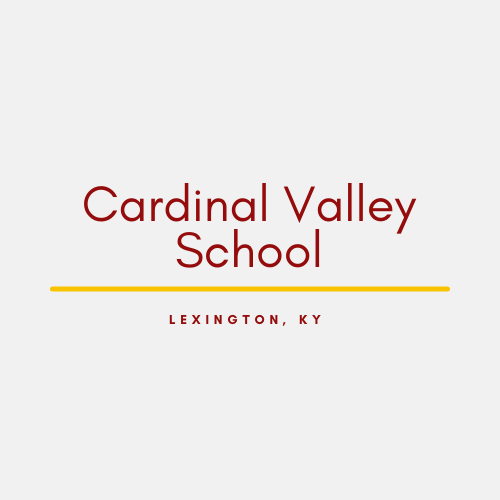 We partner to read to children, encourage staff, and provide community enrichment resources and activities
We partner to read to children, encourage staff, and provide community enrichment resources and activities
Provide care for children and families through foster care centers, family services, and therapeutic treatment
Ministry to those in Centre Parkway through activities including weekly kids club on Tuesdays at 6:30
Seeks to transform urban neighborhoods through faith with programs like Amachi mentoring and Fatherhood initiative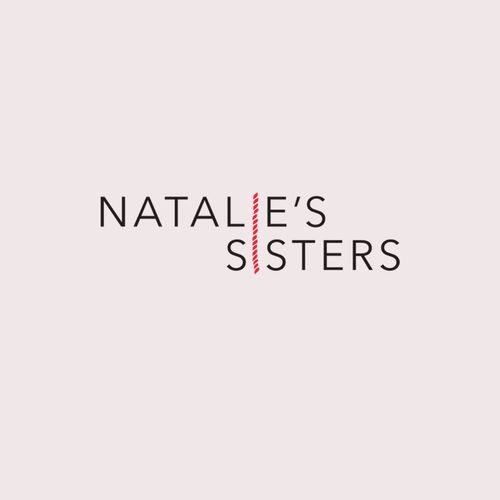 Extend support to sexually exploited women seeking to show them their identity in Christ
Senior living community dedicated to providing quality housing and rehab services reflecting Christian Compassion
Support Mill Creek Elementary through the Teacher Wishlist Project! You'll find lists of needed classroom items requested by teachers along with purchasing options at the links below.
To serve our local missions partnerships, connect with us using the below form:
With so many of our friends traveling nationally and internationally spreading the good news of Jesus Christ, we ask that you join us in regular prayer for their safety, their provision, wisdom and guidance. Pray that the hearts of the people they are serving would open to the love of our Father and that our friends plant seeds wherever they go.

For more information on our traveling friends, please contact Jeff Story at jeffs@ibclex.com.