Be alert, stand firm in the faith, be brave and strong.
Immanuel's men's ministry is a community of small groups where men of God can meet and build relationships as they gather, grow, and serve.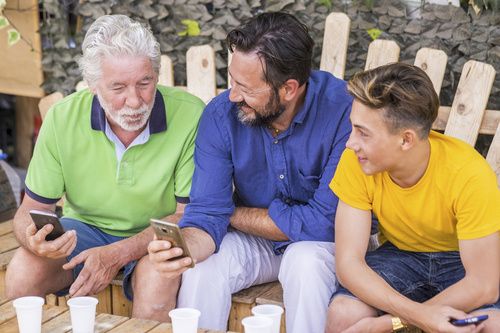 Get Connected. Go Deeper.
Explore groups by clicking the button below.
There are over 20 men's groups that meet various times throughout the week. Let us help you find one! Fill out the form below and we'll connect with you.
We'd love to hear from you. Fill out the form below to get started.