One generation shall commend Your works to another, and shall declare Your mighty acts.
Immanuel's men's ministry is a community of small groups where men of God can meet and build relationships as they gather, grow, and serve.
"May the Lord bless you and protect you; may the Lord make His face shine on you and be gracious to you; may the Lord look with favor on you and give you peace." - Numbers 6:25-26 CSB

In my Bible reading the other morning I came across these verses and could not help but think of how God has blessed Immanuel Baptist Church. Many of you who have been members of Immanuel for years have been witnesses to how God has moved and shaped His church to reach this community for Christ.

I believe we haven't seen anything yet! God is blessing and positioning Immanuel to be His marvelous light of grace to Lexington and the communities beyond. As we begin our first services in Georgetown, our work with students and young adults, we see the hand of God moving in so many areas of the ministry of this Church.

God has equipped us with an awesome staff that loves the Lord and loves people. It has been my privilege to work alongside some of the most gifted and committed people I have ever worked with. It is a joy to go to our staff meetings and hear what God is doing and how He is using His people to carry out His work.

Great News! After a long time of prayer and multiple rounds of interviews, we will be presenting a new teaching pastor candidate for our Armstrong Mill Campus on October 10th. Due to the importance of our candidate still in his current position, we will not be sharing his name or information until the actual visit. Please be in prayer for this candidate and the work at Armstrong Mill.

I hope to organize a Legacy Leadership Team in the next couple of months that helps develop and organize ministries, trips, fellowships, and events for our Legacy group. If you are interested in being a part of this group, please contact me at danr@ibclex.com or call/text me 859-435-5726.

Back to my text at the beginning of this letter, I wish God's blessing and protection on you and your family.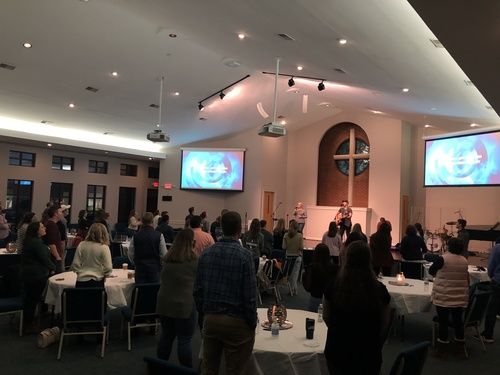 Sundays at 5:30 pm
Armstrong Mill Campus
Wayne Spivey, Preacher
Young at Heart and XYZ are now combined into one group that meets the second Thursday of each month at 6 pm at the Armstrong Mill campus.
Thursday, November 11 at 6 pm
Armstrong Mill Campus
Bring a covered dish to share.
October 22-24
Opportunities to meet some of our mission partners and serve our community during ServeLex Saturday. Click below to explore a list of volunteer opportunities.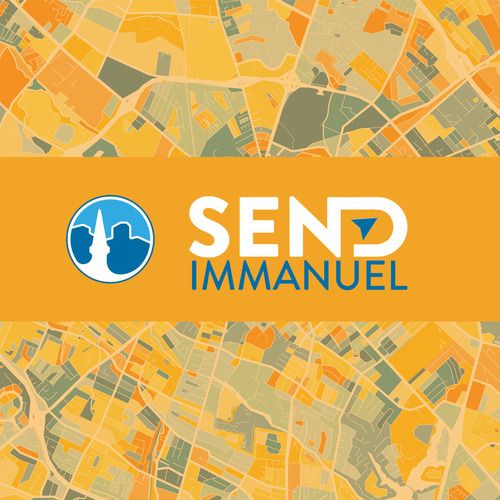 Tuesday, November 16 @ 11 am
ROC Café, Tates Creek Campus
Enter at Door 10
Tuesday, October 26 @ 10 am
Conference Room, Tates Creek Campus
Enter at Door 1