For where your treasure is, there your heart will be also.
Christmas for Christ Offering for Missions
Sunday, December 12, 2021
Christmas for Christ is an Immanuel tradition that began in 1953 when Immanuel's leadership had a vision to truly celebrate Christmas by bringing the first and finest offering to Christ, doing something significant for missions and for the church. The tradition continues today with 100% of this offering supporting missions. this year's offering Sunday is December 12, but you may give to this offering throughout the month of December. Begin praying about your "first and finest" gift this Christmas. Our goal is $200,000 with funds distributed as follows:

World Missions $90,000
National Missions $45,000
State Missions $15,000
Regional Missions $12,000
Baptist Children's Home $9,000
Georgetown Campus $10,000
World Hunger $10,000
Mission Trip Scholarships $9,000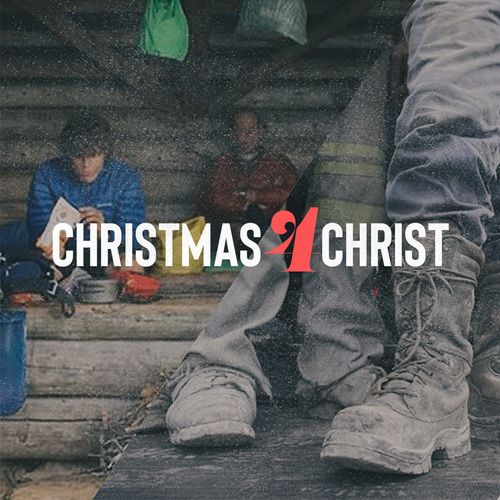 God is generous and so he calls us to be as well. What we do with what God has given us shows the world where our hearts are and helps proclaim the gospel. We want to glorify God with every area of our lives, and that includes what we do with our finances. The faithful giving of your first fruit allows Immanuel to fulfill its mission of leading people to Jesus and equipping disciples in their faith. Thank you.
The IRS classifies cryptocurrency as noncash property for tax purposes which makes it one of the most tax-efficient ways to support Immanuel Baptist Church. When you give digital currency, you will receive a tax deduction for the fair market value of your gift and avoid paying the capital gains tax you'd normally incur by selling your cryptocurrency to make a cash gift.

When you give cryptocurrency, you will be asked to provide your information including an email address, and through this email you will automatically receive a tax receipt after completing your gift.
What is a non-cash gift? Anything that is not cash — stocks, real estate, business interests, retirement plans, estate gifts, gift cards, etc.
STEWARDSHIP OF YOUR GIVING
Money can be hard to manage. Help is available.
Funding our mission of leading people to Jesus and equipping disciples.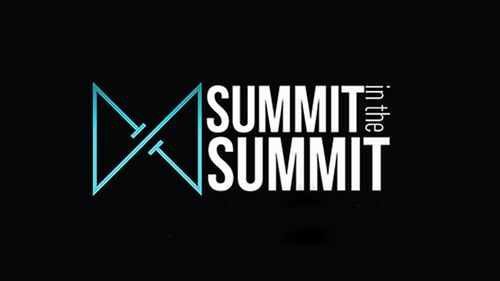 There is much to celebrate in 2020. Take a look at our Annual Report.
There is much to celebrate in 2019. Take a look at our Annual Report.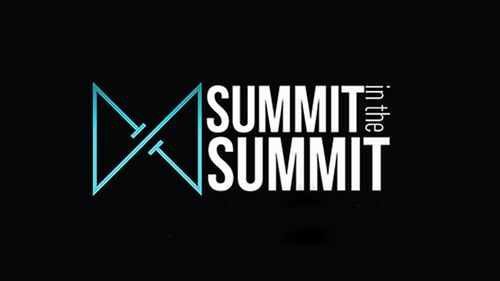 Give to Immanuel when you shop online. Amazon will donate 0.5% of the price of your eligible Amazon Smile purchases.
2018 was a great year in the life of Immanuel. Take a look at our Annual Report.
Have questions or need help?
We'd love to hear from you. Fill out the form below to get started.