Why should sharing our faith be one of our highest priorities?
Then Jesus came near and said to them, "...Go, therefore, and make disciples of all nations, baptizing them in the name of the Father and of the Son and of the Holy Spirit, teaching them to observe everything I have commanded you. And remember, I am with you always, to the end of the age" (Matthew 28:18-20).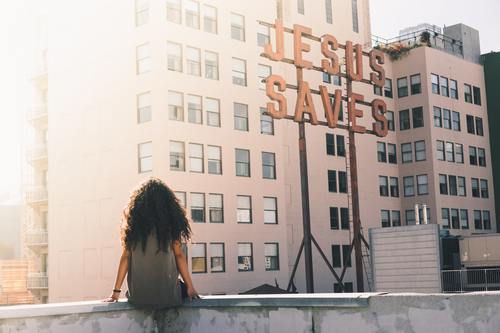 Jesus is the only way of salvation.
Jesus told him, "I am the way, the truth, and the life. No one comes to the Father except through Me" (John 14:6).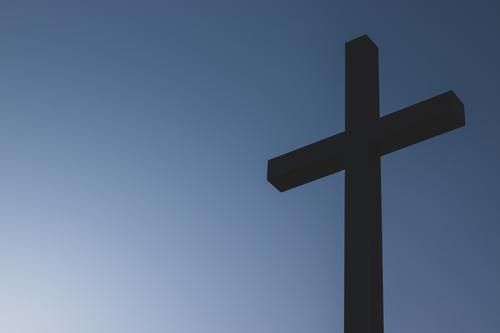 Jesus died for the world.
For God loved the world in this way: He gave His One and Only Son, so that everyone who believes in Him will not perish but have eternal life (John 3:16).
It all begins with a conversation.
Legendary football coach Tony Dungy has great practical advice for sharing your faith with five simple steps.
Sharing the Gospel can be as simple as three circles. Download this app to help you share the Gospel by using your smartphone.
Imagine the impact if every Christian had ONE person they prayed for and shared the gospel with. Who's your ONE?