Learn how to share your faith in a way that's natural for you!
Join us for one of these training sessions to discover how easy sharing your faith can be.
July 11, 11:15 am
Tates Creek Campus Room 165 - Leader: Brandt Lyon
August 1, 10 am
Tates Creek Campus Sending Center - Leaders: Johnnie & Heather Erwin
August 8, 10 am
Tates Creek Campus Fellowship Hall - Leader: Jimmy Carter
Why should sharing our faith be one of our highest priorities?
Then Jesus came near and said to them, "...Go, therefore, and make disciples of all nations, baptizing them in the name of the Father and of the Son and of the Holy Spirit, teaching them to observe everything I have commanded you. And remember, I am with you always, to the end of the age" (Matthew 28:18-20).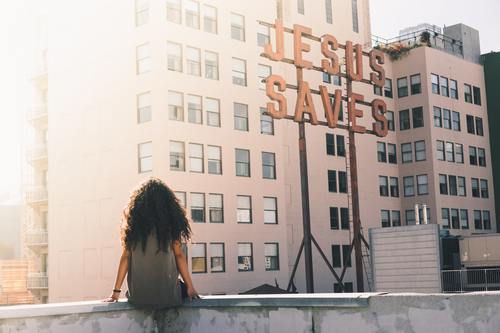 Jesus is the only way of salvation.
Jesus told him, "I am the way, the truth, and the life. No one comes to the Father except through Me" (John 14:6).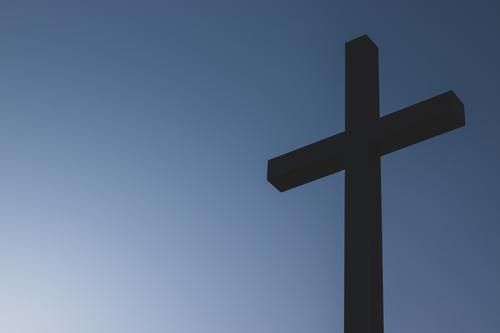 Jesus died for the world.
For God loved the world in this way: He gave His One and Only Son, so that everyone who believes in Him will not perish but have eternal life (John 3:16).
It all begins with a conversation.
Sharing the Gospel can be as simple as three circles. Download this app to help you share the Gospel by using your smartphone.