If God is for us, who can be against us?
Find community and discover your purpose.
FRIENDSGIVING
NOVEMBER 10 @ 6:30 PM
CHRISTMAS PARTY
DECEMBER 8 @ 6:30 PM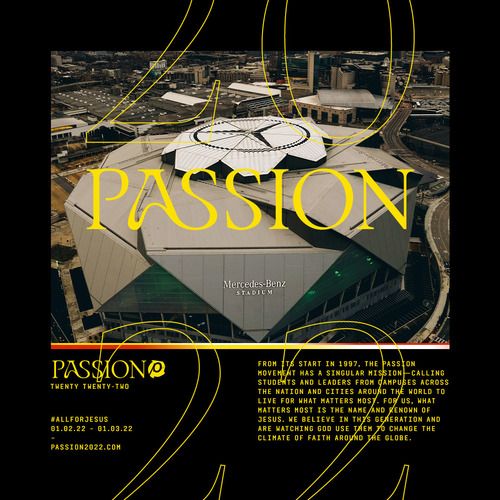 January 2 - 4 | Atlanta, Georgia
Be inspired and encouraged with powerful teaching and worship alongside thousands of college students from across the country. Limited tickets available, so register now! Click below for complete details.
Wednesday Nights @ 8
Tates Creek Campus @ Door 11

community + growth + multiplication
Have fun, eat homemade baked goodies, study the Bible, and make lots of new friends! On the first Tuesday of each month we'll have a worship night with our young adults friends -- same place, same time.
Participate in a diverse community of faith on Sunday at 11 :15 am. You'll experience thoughtful, engaging worship with practical, biblical teaching.
Join us after worship at 12:15 pm in the Gathering Place, Door #1 on our Tates Creek campus, for free lunch and making new college friends.
Make a difference where you are.

We are a sending church. We believe followers of Jesus should make a difference where they are, going into the world telling others about Jesus. We'd love to connect you to opportunities to serve people at Immanuel, in Lexington, in Chicago, and around the world.