Sunday, November 22, 5 pm - 7 pm
Wondering how you can survive the holidays? We want to help!
Join us for one of these helpful two-hour seminars. Dreading the holidays because of a painful separation or divorce? Choose DivorceCare's Surviving the Holidays. If you are grieving a loved one's death, GriefShare's Surviving Holidays is for you. These Surviving the Holidays seminars will teach you how to deal with the many emotions you will face during the holidays, helpful tips for surviving social events, what to do about traditions and other coming changes, and even how to discover hope for the future.
Sunday, November 2, 5 pm - 7 pm
Meets Thursdays 6:15 pm - 8:30 pm / Armstrong Mill Campus.

Celebrate Recovery is a Christ-centered recovery program for anyone struggling with hurts, habits, and hang-ups. Founded in 1961 by John Baker at Saddleback Church in California, it is a safe place to find community and healing from the issues that control our lives.

The ministry uses the twelve steps developed by AA and the eight Beatitudes of Jesus recounted in the Sermon on the Mount.

Each meeting includes fellowship, worship, a teaching or testimony, and issue- and gender-specific small open share groups.

For more information, contact one of these ministry leaders:
Steve Fisher (859) 948-3482
Jenna Wild (859) 812-0041
CO-ED $15
SUNDAYS, SEPTEMBER 13 - DECEMBER 13
5:00 PM - 7:00 PM
TATES CREEK CAMPUS - FELLOWSHIP HALL
LEADER: MATT LOCKETT
CO-ED $15
SUNDAYS, SEPTEMBER 13 - DECEMBER 13
5:00 PM - 7:00 PM
MEETING IS ONLINE.
LEADER: BECKY MANCARI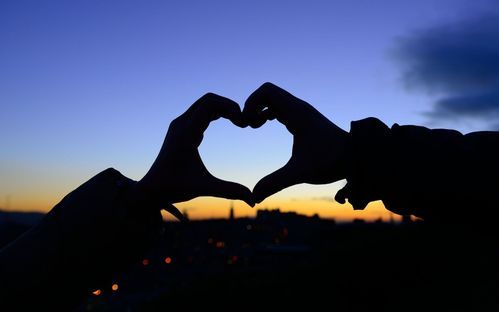 CO-ED
TUESDAYS, ONGOING
12 PM
TATES CREEK CAMPUS - ROC CONFERENCE ROOM
LEADER: INEZ PARISH
WOMEN $8 | CONFIDENTIAL STUDY
SUNDAYS, ONGOING
REGISTER BY CALLING OR TEXTING KATHY RUTLEDGE AT (859) 230-5362. MEETING TIME AND PLACE WILL BE DISCLOSED TO REGISTERED PARTICIPANTS.
MONDAYS, ONGOING
7:00 PM - 8:15 P M
ARMSTRONG MILL CAMPUS, CHILDREN'S ENTRANCE
LEADER: STEVE FISHER
are you interested in counseling?
Call Lighted Pathway Counseling Service
Elizabeth Ellis, M.Div, at (859) 312-3599.