CO-ED $15
SUNDAYS, SEPTEMBER 13 - DECEMBER 13
5:00 PM - 7:00 PM
TATES CREEK CAMPUS - FELLOWSHIP HALL
LEADER: MATT LOCKETT
CO-ED $15
SUNDAYS, SEPTEMBER 13 - DECEMBER 13
5:00 PM - 7:00 PM
MEETING IS ONLINE.
LEADER: BECKY MANCARI
are you interested in counseling?
Call Lighted Pathway Counseling Service
Elizabeth Ellis, M.Div, at (859) 312-3599.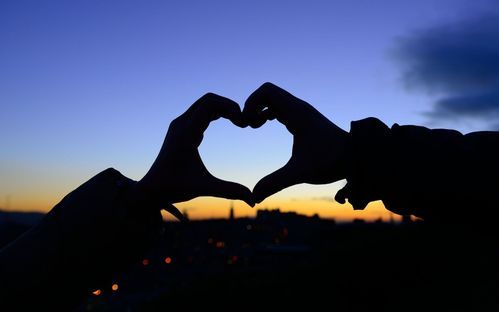 CO-ED
TUESDAYS, ONGOING
12 PM
TATES CREEK CAMPUS - ROC CONFERENCE ROOM
LEADER: INEZ PARISH
WOMEN $8 | CONFIDENTIAL STUDY
SUNDAYS, ONGOING
REGISTER BY CALLING OR TEXTING KATHY RUTLEDGE AT (859) 230-5362. MEETING TIME AND PLACE WILL BE DISCLOSED TO REGISTERED PARTICIPANTS.
MONDAYS, ONGOING
7:00 PM - 8:15 P M
ARMSTRONG MILL CAMPUS, CHILDREN'S ENTRANCE
LEADER: STEVE FISHER