Lead people to jesus.
Equip disciples.
Immanuel Baptist Church is a place where people can meet Jesus, engage in life-giving community, and everyone is welcome. We are passionate about leading people to Jesus and equipping disciples. We believe in creating a space where people can have authentic encounters with Christ, discover their gifts and use them for God's glory. Join us for our Sunday services!
Tates Creek Campus
3100 Tates Creek Road, Lexington, KY
Sundays 9:30am,11:00am, 5:30pm
Armstrong Mill Campus
2261 Armstrong Mill Road, Lexington, KY


Sundays 10:00am, 5:30pm (Traditional Service)
Would you like an upgrade? Who wouldn't? First class, the hotel suite, faster Wi-Fi. We all love when quality is increased. But what steps are we taking to upgrade our most important assets - our relationships? Throughout the month of February, Immanuel is excited to offer opportunities to learn, grow, and win in our interactions with Him and each other. So, who wants to upgrade?
Find a Bible study and fellowship. We offer classes on Sundays and many times during the week on our campus and throughout our community. Our grow groups help you understand God's Word and build lasting friendships. No matter your age or stage of life, there is a grow group for you.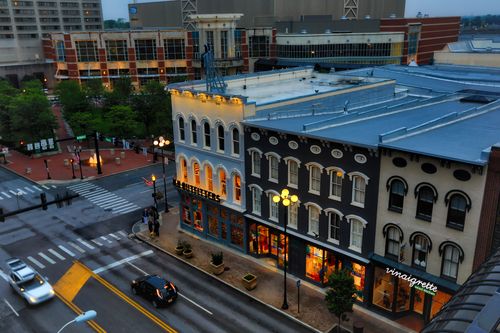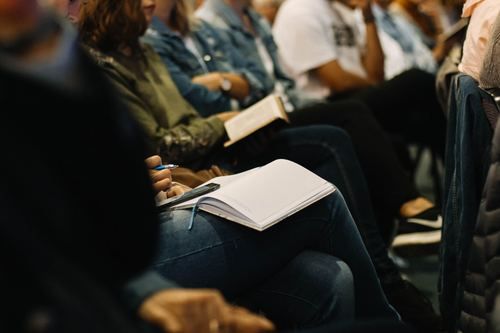 Find your place to SERVE.
We serve using the gifts and talents God has given us. We serve expecting nothing in return — in our church, our community, and our world. Throughout our 100+ year history, God has blessed us with ministry partnerships locally, across our nation, and around the world. Whether it's at home or across the sea, we want to help you find your place to serve.
We'd love to hear from you. Send us your questions, or let us know how we can pray with you.
OFFICE OPEN MONDAY - FRIDAY
8AM - 5PM